Video - Txture introduction in 90 seconds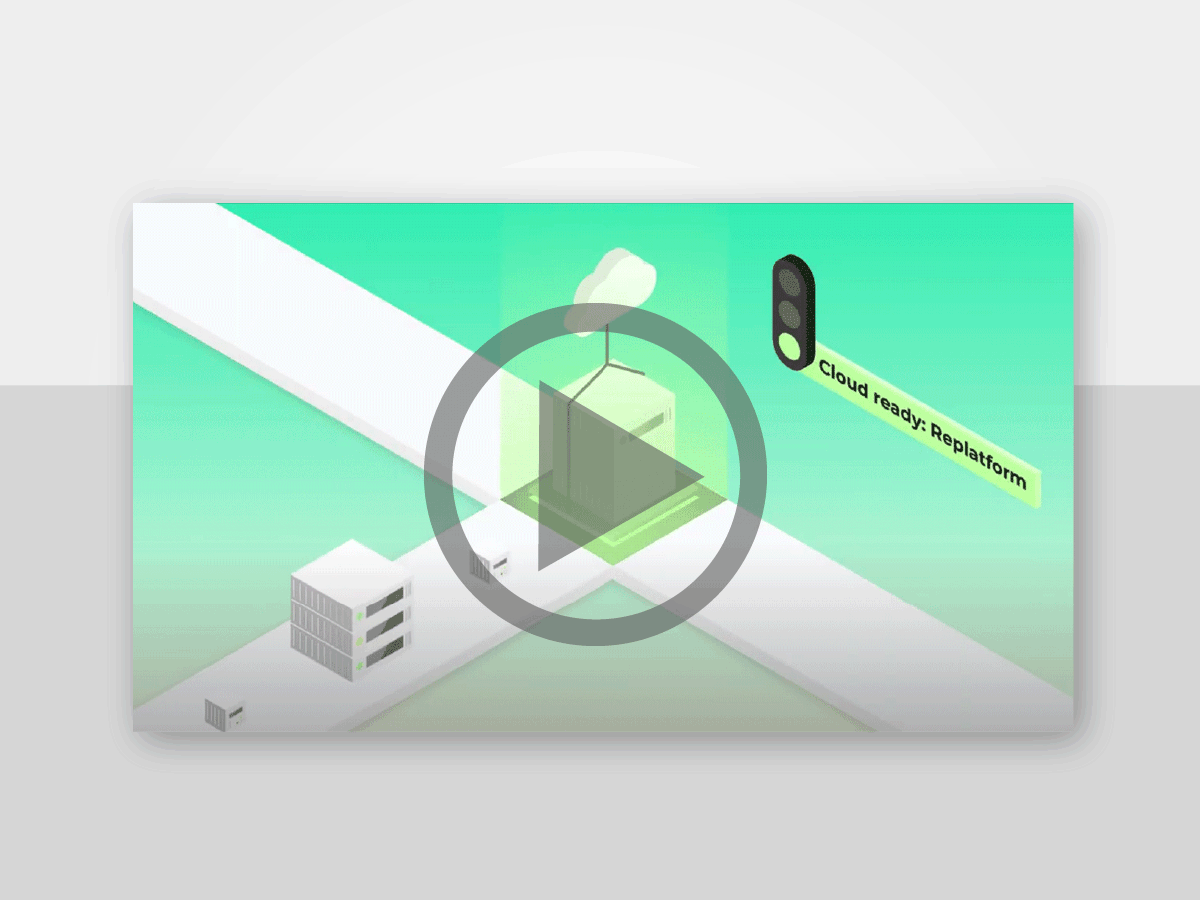 Txture is a multi-cloud and end-to-end cloud transformation software for large organizations. It semi-automatically discovers your application landscape and analyses it from the business, security, compliance, and technical perspective. The cloud knowledge engine then calculates the cloud readiness score, business case, and target architectures based on your own cloud strategy. During and after the transformation Txture reports transformation progress and helps you to manage and cost optimize your multi-cloud and hybrid IT landscape.
Get a 90 seconds wrap-up now!
Are there some questions left or do you want to see the tool in action?
Get a free demo!