Video - How to build and compare cloud architectures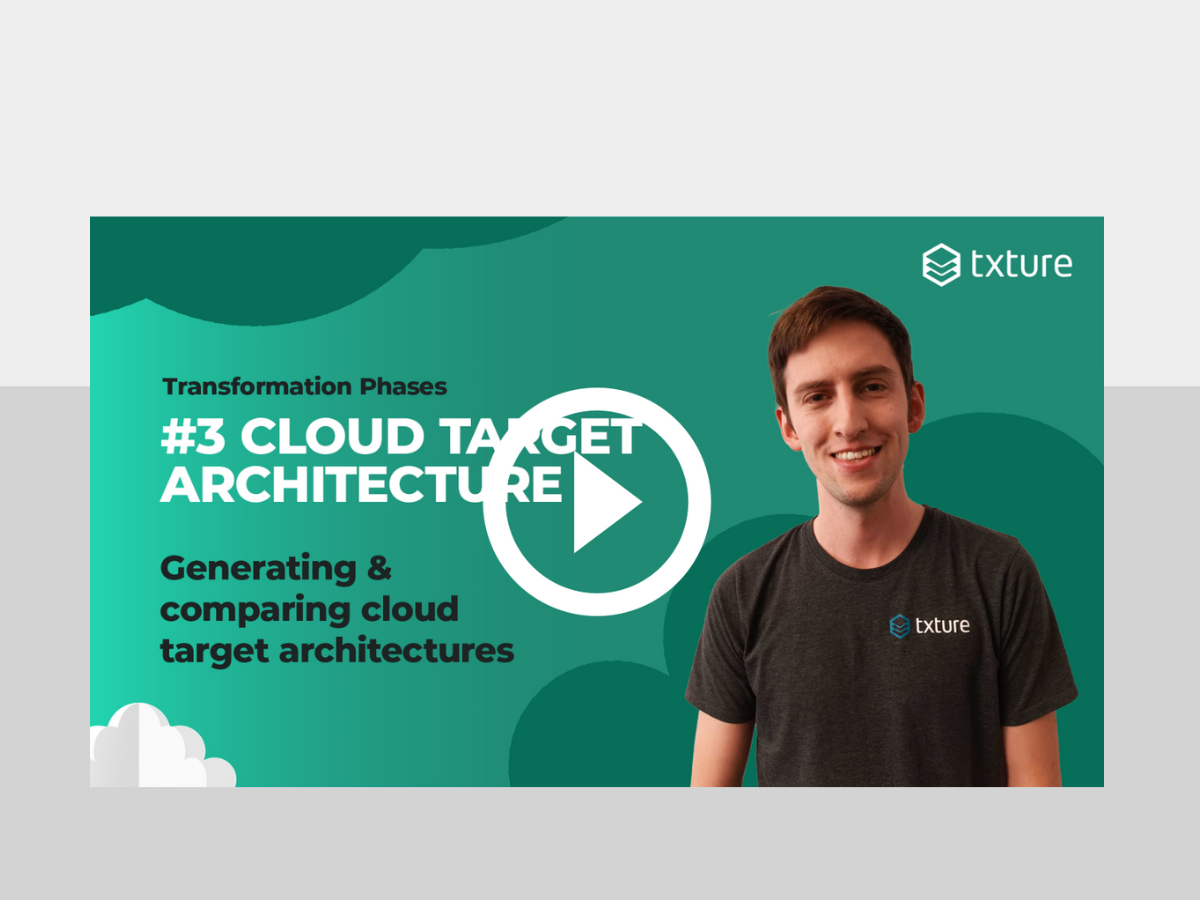 How to build the right cloud target architecture and efficiently modernize your applications? How to properly compare the different cloud providers and the wide range of cloud service options?
Watch this video to learn more about cloud architectures.
Are there some questions left or do you want to see the tool in action?
Get a free demo!