Data center operations take up a large portion of the overall carbon emissions of any IT ecosystem. Companies more and more accept their responsibilities on this planet to attain a low ecological footprint and follow along on this with clear environmental, social and governance (ESG) objectives. One building block to reach environmental objectives is cloud computing, as it allows e.g. Better consolidation and utilization of IT resources, Operation of IT in regions benefiting from renewable energy sources Increased use of modern energy efficient hardware, frequently upgraded.
During the assessment phase of a cloud transformation, a lot of parameters are considered, including migration strategies, effort and cost estimations. But assessing the carbon footprint of a potential cloud architecture is not always easy.
Txture maintains data to estimate carbon footprints of various cloud services of AWS, Google Cloud and Microsoft Azure, considering data center regions, compute hardware and service configuration. We have now newly added carbon footprint data for each line item of Txture's cloud target architecture proposals, which supports our clients to perform cloud sustainability assessments from different angles:

Carbon emission and energy consumption for a cloud target application portfolio.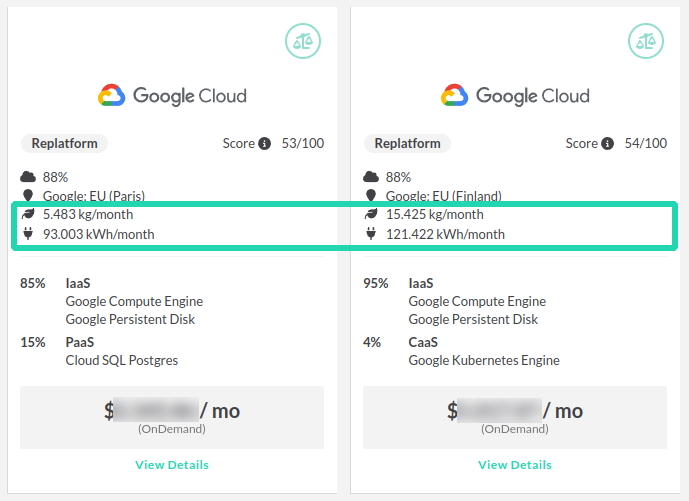 Carbon emission and energy consumption to influence decisions on alternative cloud solutions.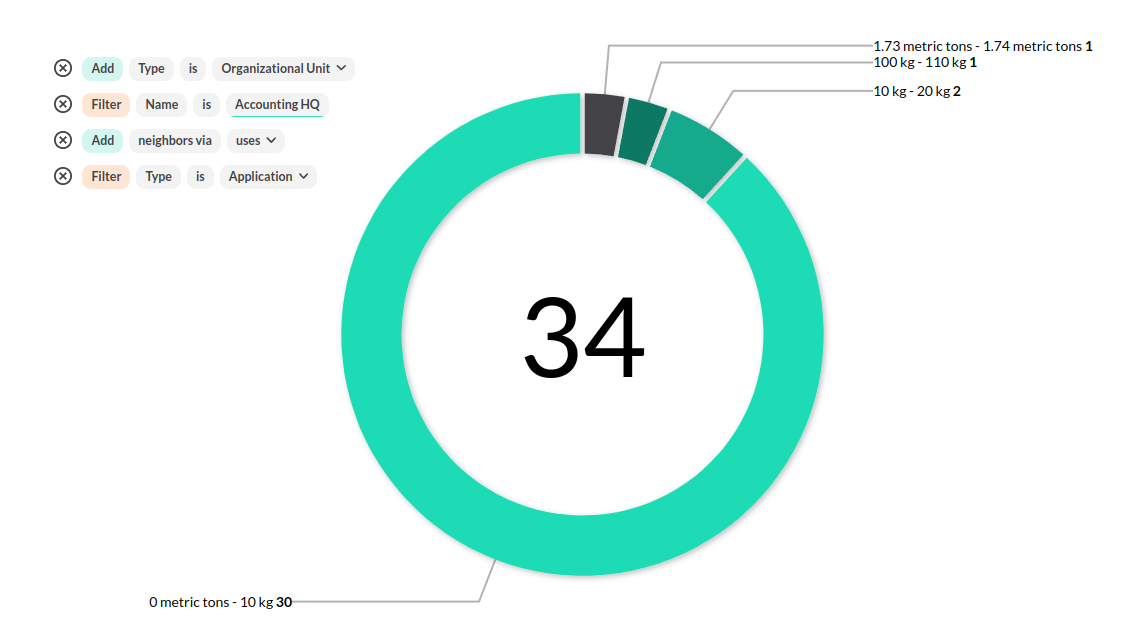 Custom reporting on carbon emission of all cloud applications used by a certain organizational unit.
Txture has a wide range of functionalities to help you build sustainable cloud architectures. Read this article to get an overview of the platform capabilities.
**Txture is committed to support its clients on their journey to constantly become "greener" with cloud.
Reach out if you want to learn more about cloud sustainability and how Txture helps you to assess and plan a cloud move that fulfills your environmental and other key objectives. **