Whether you operate an existing cloud environment or maintain your very own data centers and service stacks, application deployments are often distributed across several geographical locations. This occurs e.g. due to shared, centrally run data processing services or when provisioning replicas of data from geographies close to application users.
Now, both Txture Cloud Transformation's (CT) business case scenarios and automated application cloud target architectures benefit from a new functionality that acknowledges the as-is locations of all IT assets in an applications' deployment stack. We have enriched the existing settings for preferred cloud locations with an option to attempt mapping to geographically close-by cloud data centers for each individual IT asset.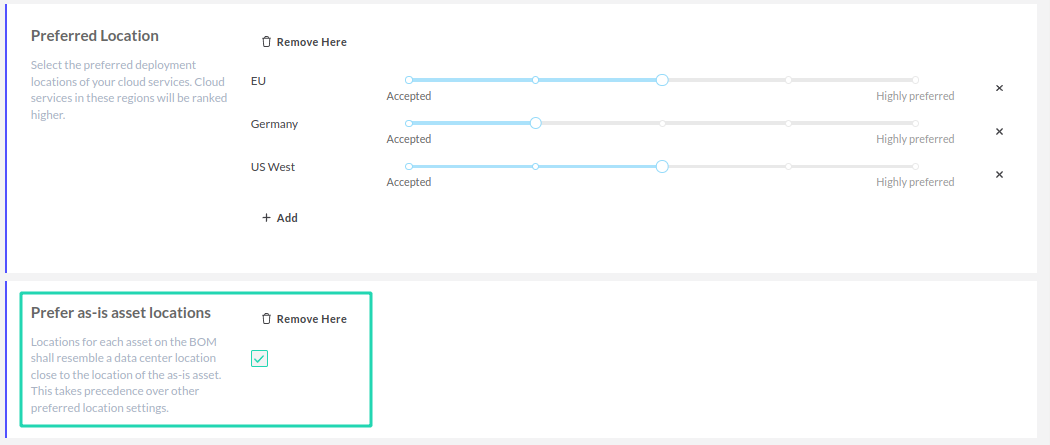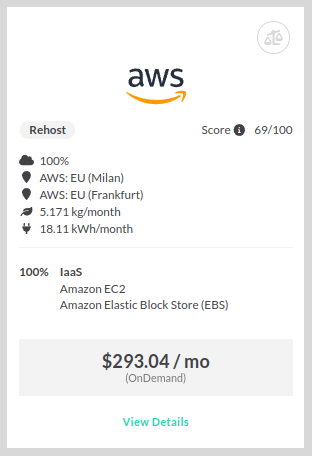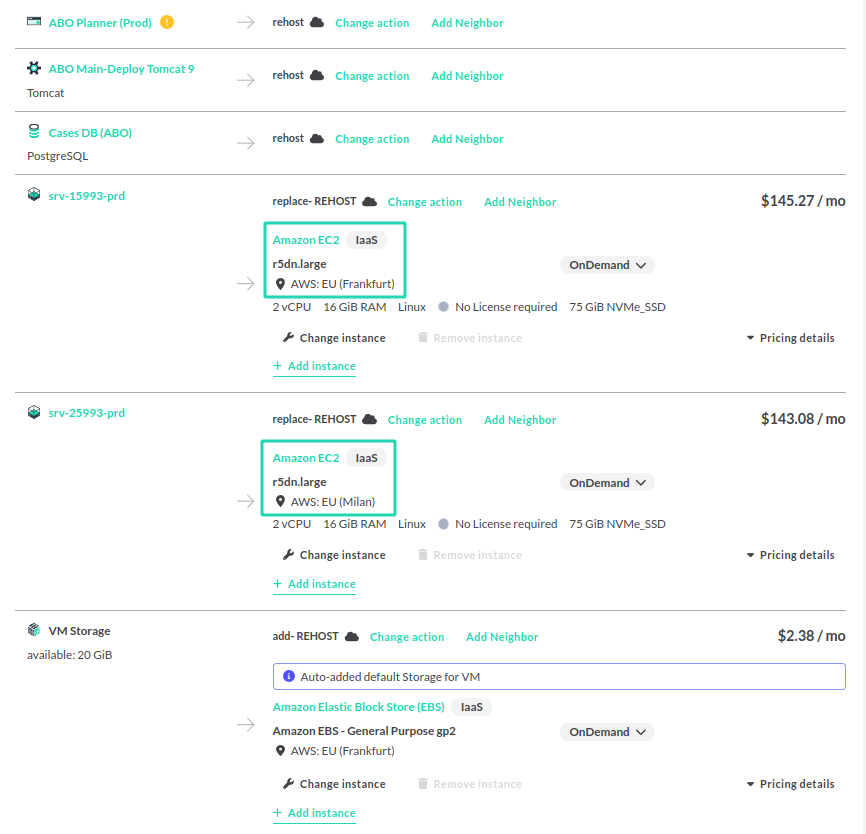 Multi-regional cloud mappings are another useful addition to Txture CT, contributing to efficiency through more automation, when laying out multi-location cloud migration plans for applications.
Want to explore the new feature in a hands-on demo? Feel free to get in touch with us to find out more how Txture can help you save time and costs.