For our 30th release, we have come up with something special for you. We'll share exciting insights into our history, our team and vision and look behind the curtain of our latest release updates. So, let's have a chat with Fabio Schett, Backend Developer at Txture:
At the end of this year, we want to go through all 2021 release updates and provide you with a quick rundown of the most intriguing changes to our product.
Tell us something about you and your role at Txture
I have been working at Txture since October 2020. My former study colleague told me about a very special position that would be a perfect fit for me. And that's exactly how it was, I applied and immediately felt comfortable. With my work on cloud importers, I enable our customers to import all their applications, servers, data and other assets into Txture. This way, the AS-IS landscape that all migration decisions are based on, can be represented correctly. In the development team we're nine people, but as a backend developer I work closest with Martin and Markus. My colleagues are always sad when my girlfriend wants to take care of our dog Bobbie and then I can't bring the dog to the office (but that doesn't happen that often). She's everyone's favourite colleague and an essential part of the team!
In your opinion, what makes our development team special?
Apart from being a great mix of developers with complementing skill sets, we also really enjoy having fun together - in big office lunch sessions (e.g. the famous Txture Gorgonzola Pasta that one of us cooks for the rest of the team, often for 10-15 people!), the everyday 3pm coffee break or during monthly team lunches at the lake.
What are some new features of this release?
We added a couple of new features this time. For me, the most important ones are:
Providing and exporting detailed migration wave reports will help you ensure a smooth and efficient team handover.
You can now work with a Visual Editor for all places where Markdown notation (used for formatting text) is supported.
You can configure date, time and number display format, according to your own country.
If there's a warning in one of our proposals, it's now visible at first sight in the proposal overview. In the past it was only visible in the proposal view itself.
What's your favourite feature of all releases so far?
Since cloud importers (data sources) are the part of Txture that fascinates me most (and also the part I spend most of my time on), my favourite updates are the ones related to new importer data sources. For our customers it's super important to map their IT landscape in its full scope in Txture - otherwise they can't set their goals properly and will end up with cloud-migration proposals that don't take everything into account. Therefore, every update that allows customers to import more data from different sources, helps them improve the final output.
What has changed during the last 10 releases?
I started at Txture when Release 21 was published and got to test the entire platform, which helped me to understand what Txture can do. Since then, we substantially improved our cloud-migration workflow and now get way better outcomes. In that period, we also added a big set of new assessment rules and new import data sources, like customizable scripted Importer, Jira, Azure Migrate, Stratozone, RVTools etc. On top of that we made various usability improvements and smaller fixes.
Do you have any news concerning current development job openings at Txture?
Yes! We urgently need cool people for the Dev Team, both in frontend and backend, so please apply and join our team.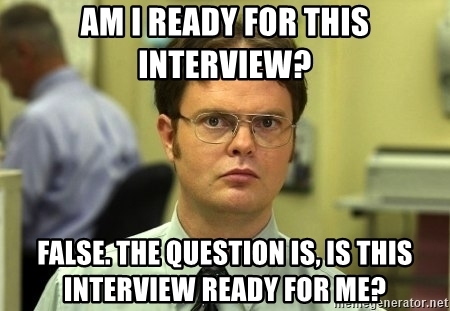 Is this interview ready for you? Apply now and see for yourself!
👉 Join our awesome development team (Innsbruck-based, remote options possible)!
👉 Stay up to date with our latest product updates!