Video - The 6rs of cloud migration explained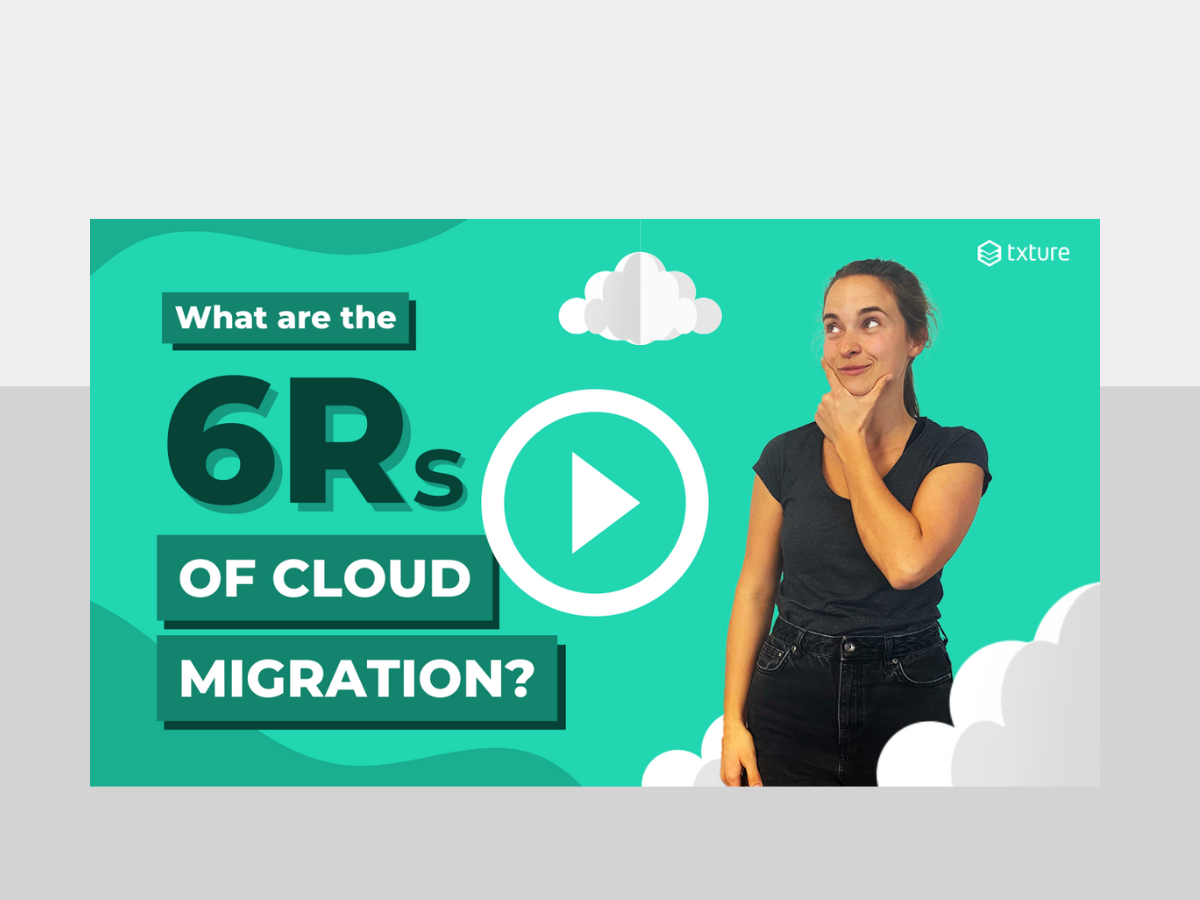 What are the 6Rs? Mentioned for the first time in 2011 by Gartner, the 6Rs are different application migration strategies at the core of every Cloud Transformation: rehost, replatform, rearchitect, repurchase, retain or retire?
In this video, we discuss each 6R of cloud migration.
Are there some questions left or do you want to see the tool in action?
Get a free demo!