Video - Driving cloud modernization and innovation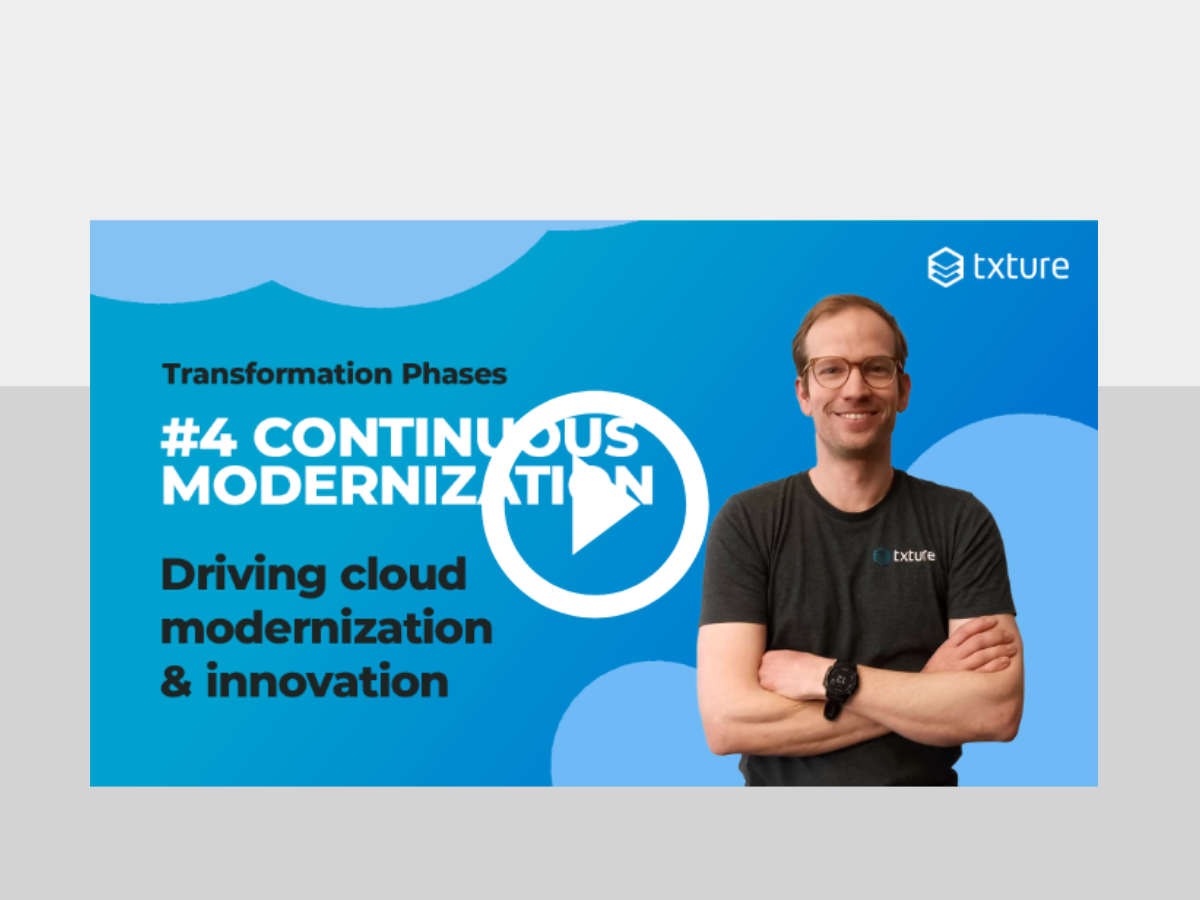 A lot of organizations typically invest months or even years into long assessments and big-bang transformation projects. But this approach can lead to disappointing results, as in the meantime, state-of-the-art technologies evolve, and so do business priorities.
In this new video, our CEO Matthias Farwick discusses another approach called continuous modernization. Watch the video to learn what continuous modernization means, how to implement it, and the potential benefits for your organization.
Are there some questions left or do you want to see the tool in action?
Get a free demo!