Whitepaper: How to lead change in the context of a cloud transformation - Part 2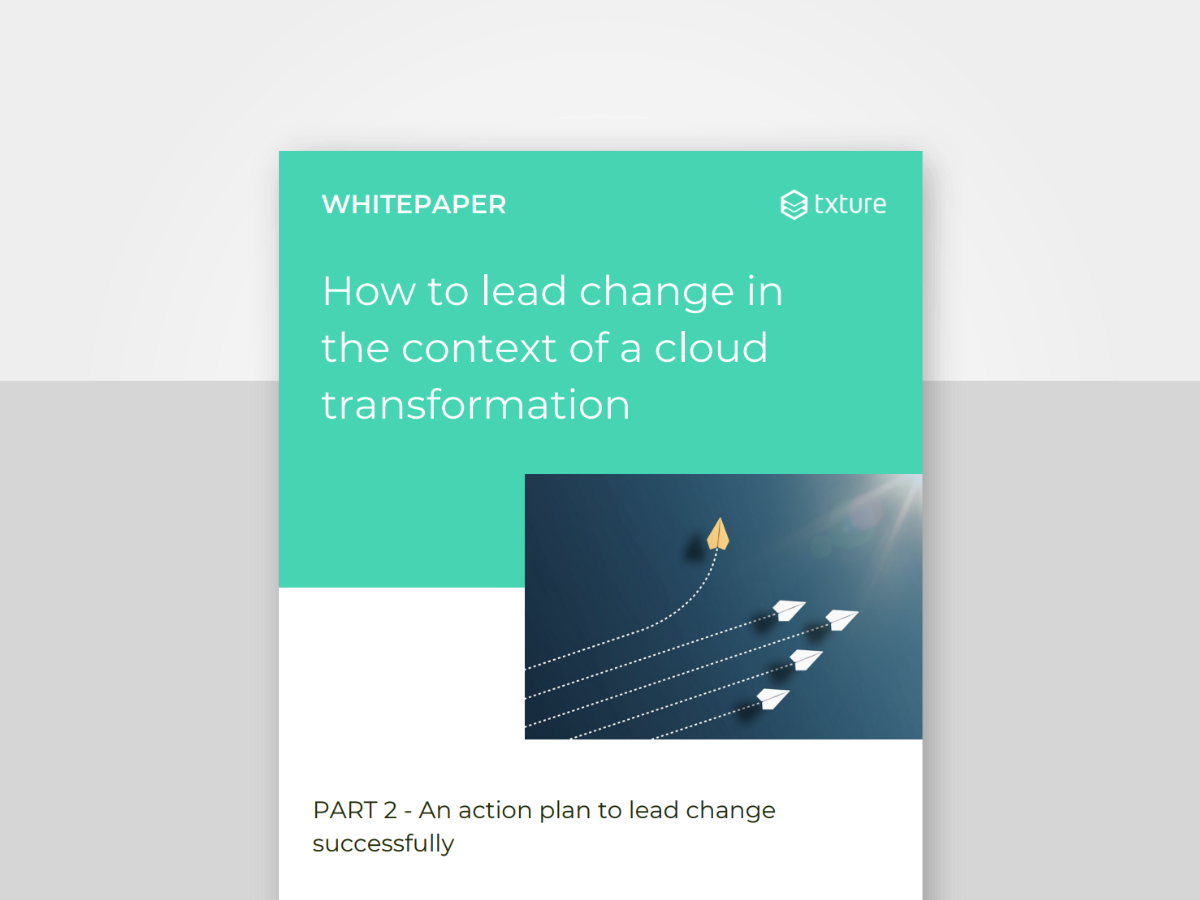 Authors
Contents
In the fast-moving IT world, one of the main challenges for organizations is to continually modernize their IT infrastructure, identify outdated applications and make the right modernization choices.
But an equally important challenge is to keep people motivated and aligned with the modernization choices of their organization. Indeed, while regular modernization initiatives are necessary to stay competitive and agile, it also leads to a situation where teams are asked to embrace a "new normal" every two or three years.
In this whitepaper, we discuss important steps to consider to help people embrace change faster, and minimize resistance to change. In the end of the whitepaper, Daniel Lettmayer, Market offering lead for cloud strategy and architecture at Deloitte Germany, is discussing 5 best practices to successfully lead a team through change during a cloud transformation.