When we think of common obstacles to cloud adoption, the first examples coming to mind are skill gaps in the IT team, security concerns, or the risk and complexity of moving a large IT infrastructure to the cloud.
But for organizations operating in highly specialized environments, one of the main concerns is to find cloud services that will provide the right capabilities to meet the particular needs of their industry.
For instance, a healthcare organization dealing with sensitive patient data might wonder if moving to the cloud will provide the level of security and the compliance certifications they need.
In this regard, industry cloud platforms are a huge opportunity for companies to enhance their cloud infrastructure, and gain a competitive edge. Industry cloud platforms are cloud solutions designed to meet the unique needs of a given industry. According to Gartner, by 2027, enterprises will rely on industry-specific cloud services to "accelerate more than 50% of their critical business initiatives", compared to 10% in 2021.
In this article, we will focus on financial services, explore the specificities and unique challenges of this industry, and look at tailored cloud services offered by cloud providers for financial institutions.
Cloud adoption in financial services: the latest trends
In 2020, McKinsey interviewed 120 C-Level executives from various financial institutions (including large commercial banks and payment providers). According to their survey, only 13% of the financial institutions had half or more of their IT portfolio in the cloud. However, the study concludes that this percentage should increase dramatically by 2025. Indeed, 54% of the survey respondents expected to shift at least half of their workloads to the public cloud over the next five years.
It is likely that, in between, the pandemic affected the digital transformation plans of financial institutions. But recent studies show that, instead of slowing down cloud adoption, COVID actually prompted financial institutions to accelerate their journey to the cloud. As Accenture stated in its 2021 Banking Cloud Report: "Cloud migration was already happening pre-pandemic, but like so many things, COVID has supercharged that transition."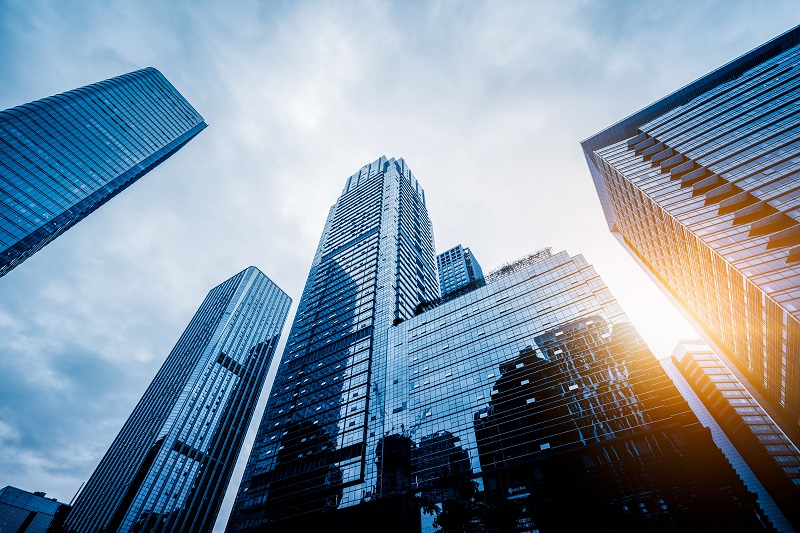 Cloud in financial services: a lot of opportunities...
The financial services industry has experienced significant changes over the past few years. In this session, we'll discuss the main changes and trends, as they will help us understand how cloud services can become a central technology to support the strategy of financial institutions.
Multichannel experience
Gone are the days when customers only interacted with their bank by visiting the nearest branch. Nowadays, customers typically interact with their banks through many different channels (online, mobile, live chat, etc.).
It means that agility is more critical than ever for financial institutions. Providing a seamless customer experience through a variety of channels is key to stand out from the competition. In this context, moving to the cloud can be the opportunity to gain flexibility and accelerate the time-to-market of new services (for instance: a new mobile banking application, or a smooth 2-factor authentication process to validate an online payment!).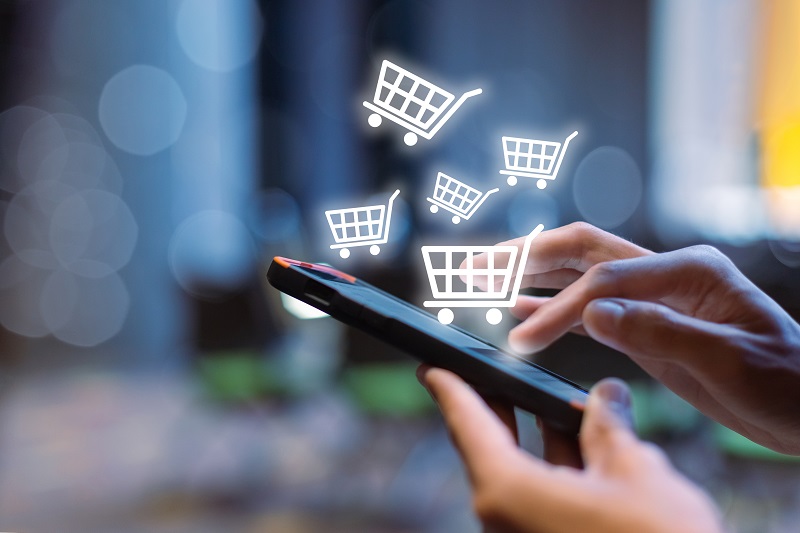 The cloud is also a chance to break down internal silos within the teams. Building multiple channels of communication for the customer is not enough: those channels should interact smoothly. Customers should be able to switch from one channel to another while staying in a coherent, uninterrupted environment. This cannot be achieved if data silos persist in the bank's IT infrastructure.
Personalized customer experience
In its Top 10 Trends for 2023 Report, Accenture Banking highlights the opportunity for financial institutions to achieve superior customer experience through individualization. While banks focused on leveraging data to build a seamless customer journey, it might be time to go from customer journey to customer intent. In other words, leveraging AI-powered solutions to understand what the customers want, and to come up with the most relevant solutions based on their individual context and needs. In addition to (again) breaking down internal silos, this strategy involves integrating AI into existing customer service processes.
... But a few challenges along the way
A tale of two players: established banks and FinTechs
Over the past few years, the banking landscape has been largely reshaped by the advent of open banking, the implementation of PSD2, and the boom of digital-native FinTechs. Those new players, powered by sky-high valuations, became a serious threat to incumbents, who had to adapt their business model in order not to be outdated.
It's no secret that the buzz around FinTechs has waned and that investments in 2023 are lower than in the years before. Of course, it does not mean that the FinTech world is coming to an end. But, as economists predict an upcoming global recession, a lot of recent players will most likely go through a difficult time. As a consequence, only the companies with a sound product strategy and real long-term differentiation will stand out.
Another challenge might arise for traditional players that are currently acquiring FinTechs: how to properly integrate FinTech's products into their own portfolio? Incorporating cutting-edge solutions from innovative start-ups is of course a smart move from traditional players. But it is still necessary to build a coherent offer, leveraging the existing products of the bank as well as those provided by the FinTechs.
In both cases, cloud computing can be a central technology to achieve these goals. Incumbents can leverage cloud to break down silos between business units, and build a coherent product portfolio, while FinTechs can develop their differentiator by accelerating product innovation through shorter release cycles.
A highly regulated industry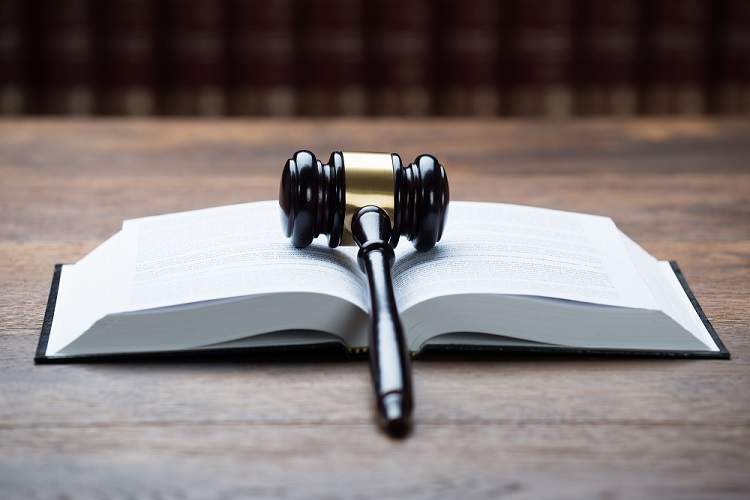 One major impediment to faster cloud adoption in the financial services market is probably regulatory compliance concerns. While the major cloud service providers have high-security standards, it is not always easy for financial institutions to build a cloud infrastructure that meets the stringent requirements of the regulators.
While it is possible for financial institutions to build a compliant cloud infrastructure, the challenge is to rethink their security policies and implement new processes. For instance, to set up an approval process to make sure that the security of a model or service is fully tested before being deployed.
Cloud provider solutions for the financial services industry
Google Cloud for banking
GCP is supporting the financial services industry with solutions designed to address the most pressing topics that we mentioned above: creating an omnichannel and smooth customer experience, leverage data more efficiently for predictive marketing, and improving operational efficiency. GCP also provides advanced solutions to better detect fraudulent behaviors, and manage all regulatory compliance obligations.
More information on GCP products here.
AWS for financial services
AWS is highlighting three main strengths of their cloud products. Automation and data intelligence help their customers individualize product offering and detect anomalies in real-time. The flexibility and scalability offered by AWS products also empower banks to adapt to new market trends and meet ever-evolving regulatory requirements. Finally, advanced analytics and Machine Learning are key enables for banks to individualize customer experience across all channels.
More information on AWS products here.
Azure for financial services
Combining cloud products like Azure AI & Machine Learning and Azure Synapse Analytics, Financial Institutions can gather and analyze data with speed and intelligence to deepen customer insights, better understand each customer's intent, and push the right service, on the right channel, at the right time. Azure Security also provides a built-in cloud protection to stay ahead of risks and meet industry-specific compliance requirements.
More information on Azure products here.
OVH solutions for financial services
OVH is supporting financial institutions modernizing their infrastructure through cloud migration, to improve customer satisfaction and drive innovation. Emphasis is placed on the high level of security brought by OVH's cloud solutions, which is a key aspect in the banking industry. Specifically for European banks, OVH is providing cloud services that are fully compliant with the european requirements (for instance the EBA certification).
More information on OVH products here.
Vendor SaaS offerings for core banking
To go the extra mile on adopting cloud services dedicated to their unique needs, financial institutions can also consider SaaS offerings for core banking. Avaloq, for instance, is offering a wide range of software platforms dedicated to banking and wealth management use cases. Other core banking SaaS vendors are, for instance, Skaleet, Mambu and also the Flexcube solution developed by Oracle.
Build your optimal cloud architecture using the Txture platform
The Txture platform helps you plan your cloud transformation with speed and confidence. Based on a system of assessment rules, Txture analyzes your existing applications and helps you find the best-suited replacements in the cloud.
As a financial institution, you can leverage Txture's cloud knowledge base to compare cloud services on a wide range of criteria: pricing, list of features, carbon footprint. You can also make sure that each cloud service has the certifications you need to comply with your regulatory requirements.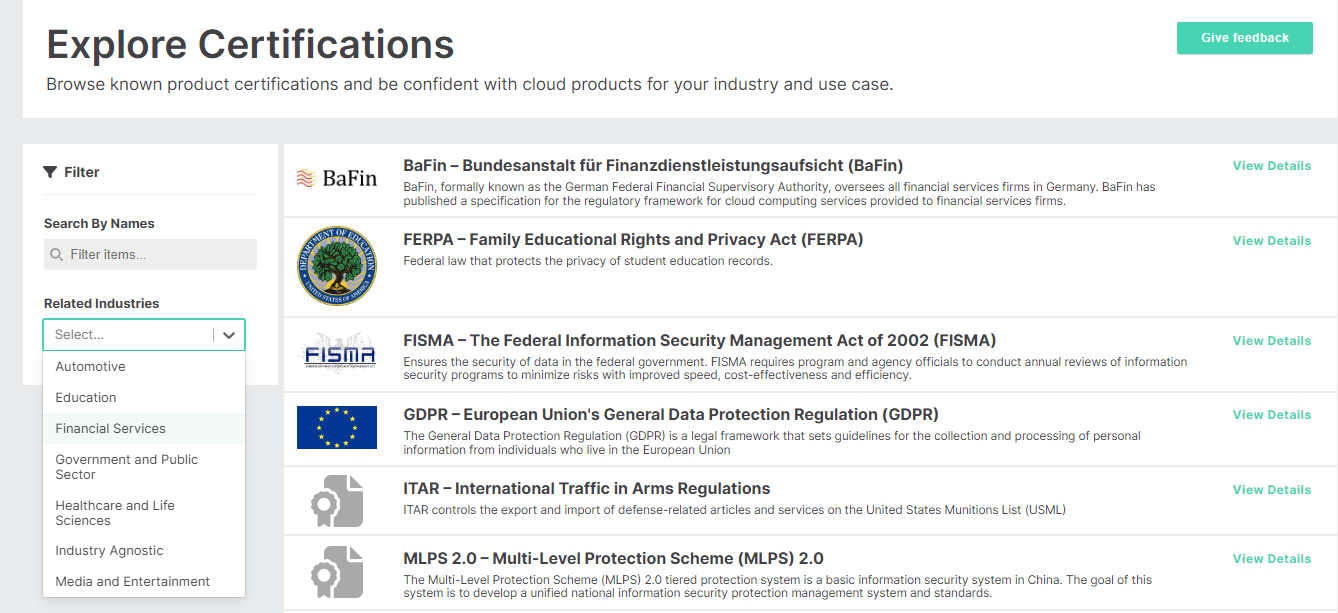 With Txture, you can filter cloud services depending on their certifications
You can also use Txture to build several cloud architecture scenarios and compare them side-by-side, with detailed insights, in order to make faster and better migration decisions.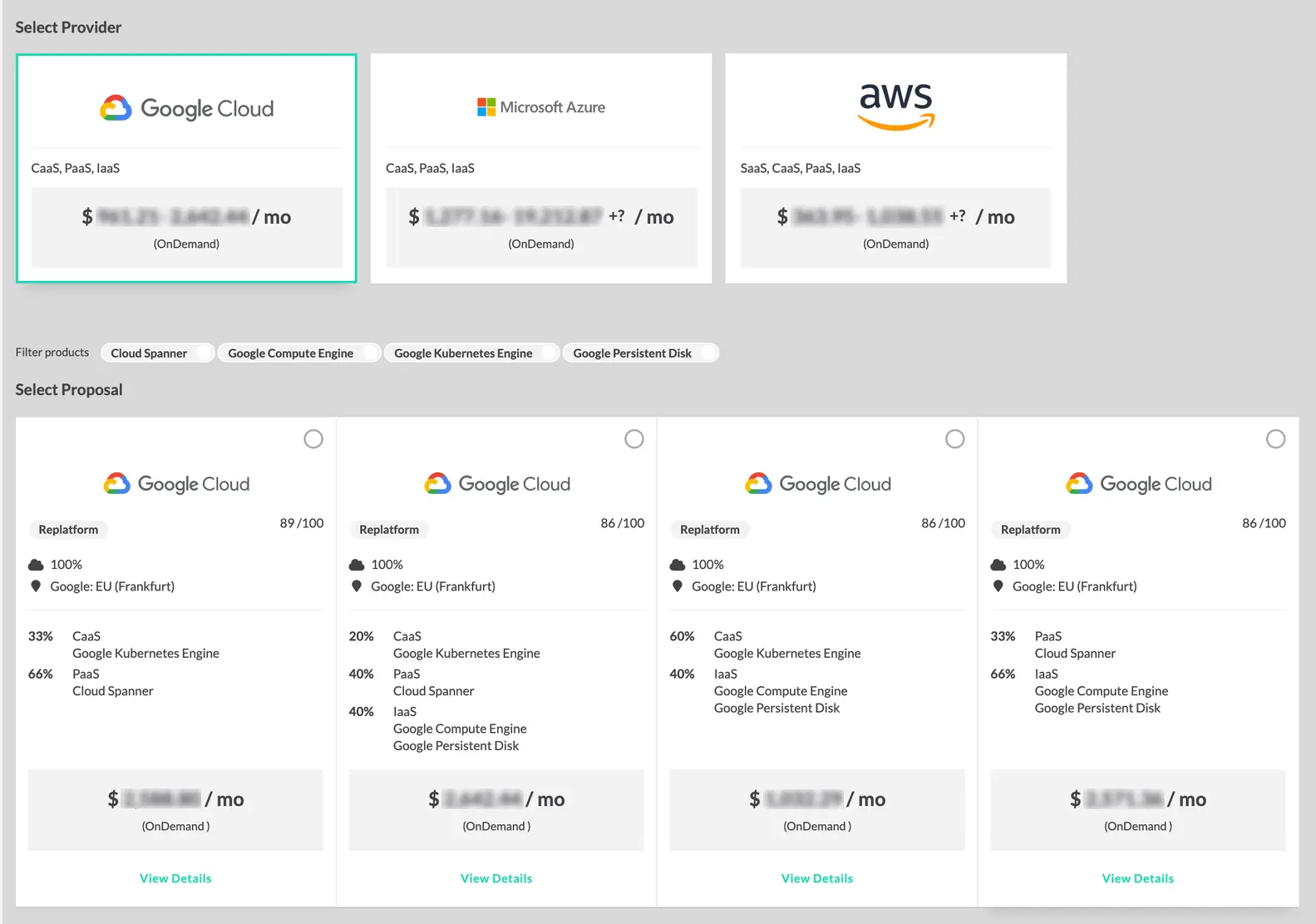 Comparing cloud architecture alternatives side-by-side using the Txture platform
The Txture platform helps you move to the cloud, or modernizing your cloud infrastructure, by providing a clear migration roadmap, while taking into account your unique needs and requirements.
For a first overview of the platform, you can have a look at this short demo video:
---
Want to learn more? Get in touch and we'll be happy to discuss your current projects.