When moving your existing system to the cloud, the right migration strategy will depend on your organization's strategy and requirements. For instance, if your main issue is moving to the cloud as fast as possible, then rehosting might be the most convenient option for you. Conversely, if your main goal is to fully modernize an application that is critical to your business, then you might consider a "replatforming" or "refactoring" strategy instead.
Those different migration strategies are encompassed in the 6Rs of cloud migration, a simple, yet effective framework to help you define the best migration strategy for each application of your IT portfolio.
Not sure about the meaning of each "R"? In this article, we will focus on the replatform strategy. We'll discuss what replatforming is, what the benefits and drawbacks of this strategy are, and in which cases it is a relevant option.
What is replatforming?
Sometimes also called "lift, tinker and shift", the replatform strategy consists in optimizing parts of your application stack to enjoy some benefits of the cloud (for example, cost-effectiveness or increased performance). But the core architecture of the application stays as-is.
The replatform strategy can be seen as a midway between a simple lift-and-shift and a more complex and time-consuming rearchitect (also called refactor) strategy, where the core architecture of the application would be fully rebuilt.
Advantages of the replatforming strategy
The replatforming strategy is a good option to migrate an application with speed and relative ease, while already experiencing concrete benefits of the cloud. Typically, some easy-to-replace parts of the application stack are replaced by CaaS or PaaS services.
For example, self-hosted databases could be replaced with fully-managed PaaS databases. Another option could be replacing your own physical or virtual server infrastructure that is running an application with a kubernetes cluster in the cloud. Both those measures significantly reduce the maintenance effort but also improve the scalability and availability.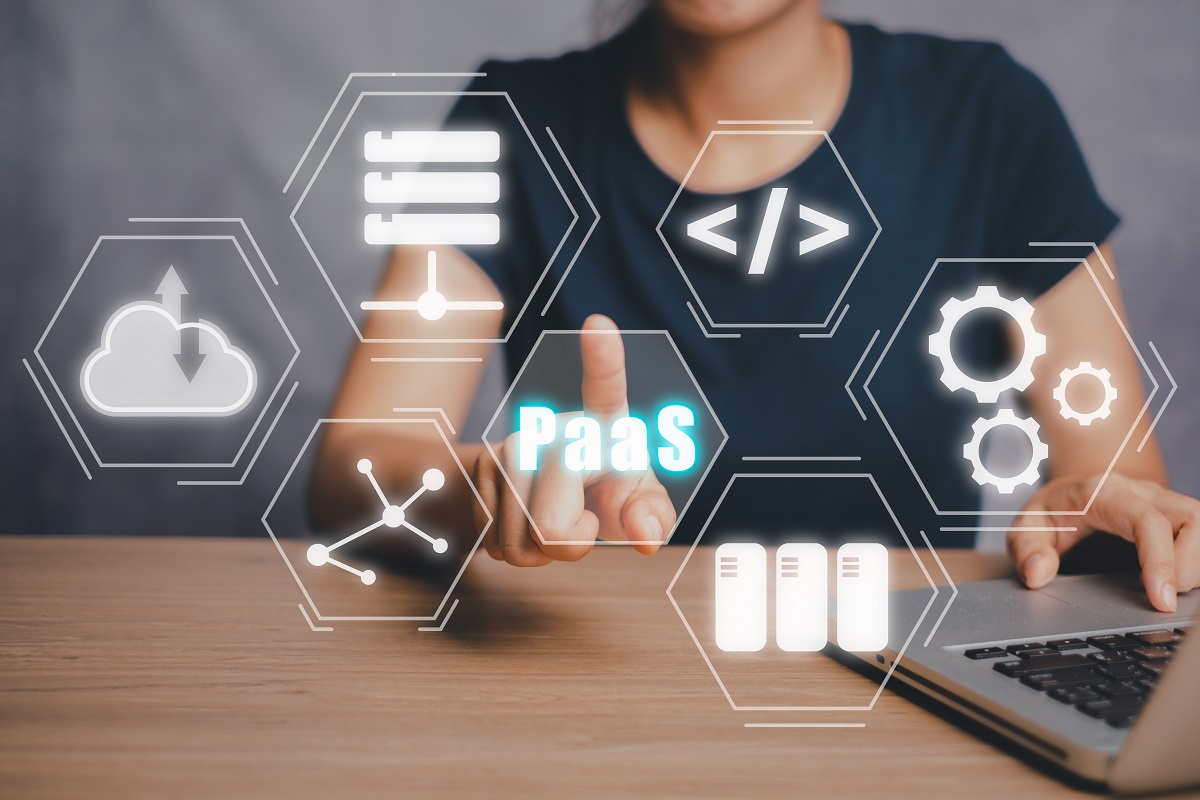 A replatform strategy can lead to improved scalability and availability of your applications
Drawbacks of the replatforming strategy
The main limitation of replatforming is that, as you don't rewrite the core architecture of the application, you will not enjoy all the benefits of a cloud-native application. Therefore, replatforming makes sense if you don't want to spend too much time and money on the migration process, and if the general application capabilities are sufficient as is. But in the case of critical applications, that help your organization achieve superior performance and agility or are a foundation for innovation, you might consider a full refactoring approach.
Also, as replatforming sits in between rehost and refactor, it is critical to clearly define the migration scope: what should be rewritten? What should be migrated as-is? Without controlled requirements and deliverables, the scope of the project might continuously change, leading to higher costs, delays, and unexpected user experience issues.
---
Looking for a general overview of the 6R framework? Watch our 5 minutes video for a clear and concise explanation of the different 6R strategies:
---
Replatforming could be your best choice if:
You want to benefit from cloud advantages but you do not have the time and money to fully rewrite your application architecture. Also, replatforming is often the second step in modernizing your application stack after having migrated your on-premises architecture to the cloud via lift-and-shift. While a lift-and-shift approach might not necessarily lead to benefits with regard to costs or productivity, a replatforming approach (especially with PaaS cloud offerings), can lead to improved scalability and performance.
A prerequisite is that the application does not comprise just a monolith but rather individual components that are detached from one another. Thus, good results can be achieved especially for rather modern application stacks or multi-tiered applications.
PaaS services, such as fully-managed databases, are not cheap, but if you consider the reduced effort for management and maintenance, replacing your self-managed databases gets more and more tempting.
---
Seeing is believing!
Discover how Txture helps you define the right migration strategy and speeds up your cloud migration
Reach out to our colleagues from Partner Management and have them show you Txture.