In a world where battle rages between cloud computing advocates and on-premise supporters, a handful of organizations have decided not to choose sides, and to go for a hybrid cloud architecture.
These organizations arouse curiosity, sometimes suspicion. It is like when people tell you they like coffee and tea (or the sea and the mountain) equally well. You're not sure that it's completely possible.
And yet, on closer inspection, there are many good reasons why a business might opt for a hybrid cloud environment. In this article, we'll discuss the main benefits of hybrid cloud, and the use cases where this approach can be relevant for an organization.
But first, what is hybrid cloud?
The term "hybrid cloud" generally refers to a cloud computing environment where the applications are run using a combination of on-premises, public cloud and private cloud services.
Hybrid cloud also means that those different types of services are interconnected, in order to work together seamlessly and to allow the portability of workloads from one environment to another.
How popular is hybrid cloud?
Despite what we said earlier, hybrid cloud is actually a widespread approach when it comes to cloud computing. According to a survey by Flexera, conducted in 2022 on more than 700 technical and business professionals worldwide, 80% of organizations are leveraging a mix of private cloud and public cloud.
Moreover, in its 2023 Cloud Outcomes Research, Accenture defines multi-cloud and hybrid cloud approaches as "the new normal", stating that "almost all cloud users report using both public + private (hybrid) clouds".
These results are a good reminder that IT transformation and modernization are long term projects, and that an organization does not move to the cloud from one day to the next.
In practice, businesses are still weighing up the pros and cons of migrating a specific part of their application stack to the cloud. Sometimes, they identify a clear benefit for cloud migration, like improved scalability or better cost-effectiveness. In other cases, they prefer to retain the application on-premises. It can be temporary: for instance, a core application needs to be fully re-architected, and the organization decides to start migrating easy, low-hanging fruit applications as a priority.
The main hybrid cloud benefits
This brings us to the question: is hybrid cloud a temporary solution for businesses engaged in a cloud transformation? Or can hybrid cloud be a long-term strategy for an organization? What are the benefits of an hybrid-cloud infrastructure?
Choosing the best environment for each application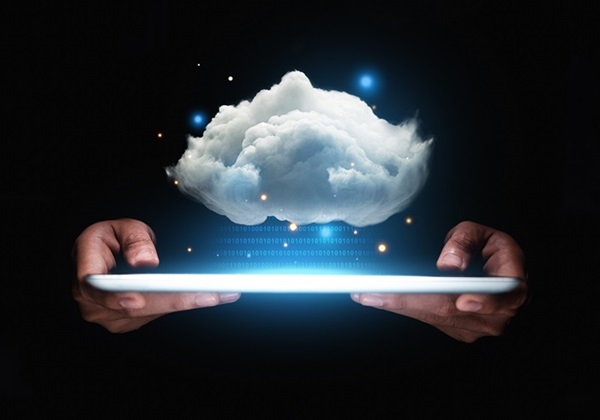 As discussed above, the main benefit of hybrid cloud is that it gives the freedom to allocate workloads where they fit best: either on-premises, in a private cloud or in a public cloud. Some applications are critical for the company, and need a high-level of control as well as regular customization. Organizations might prefer to keep these applications on-premises, or to run them in a private cloud environment. Other applications which would benefit from scalability, on the other hand, would fit better in a public cloud infrastructure.
Also, in some cases, organization have recently invested on hardware infrastructure. In this context, they would be reluctant to move all their applications directly to a public cloud. Hybrid cloud is then a good solution to run private cloud stacks (like VMWare or Google Anthos) on their existing hardware.
One condition for a hybrid cloud architecture to be effective is that those different environments can easily communicate with each other. If each environment is siloed and only allows limited portability of workloads and applications, this will result in a lack of flexibility and increased burden for the IT department.
Combine flexibility and security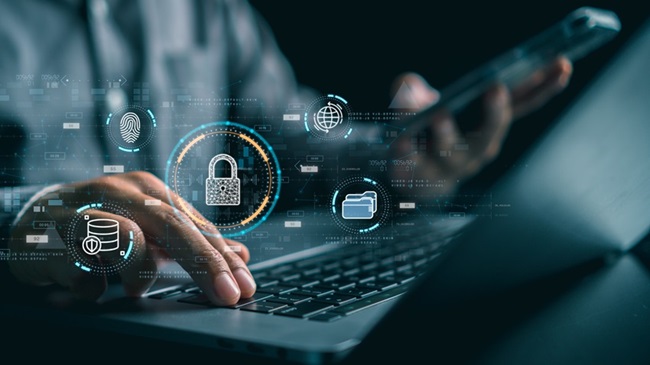 Some organizations are willing to move to the cloud in order to experience better scalability and being able to innovate faster. But they are still reluctant to outsource applications that process customer personal information or highly sensitive data.
While public cloud can actually offer the highest level of security, it is true that the migration of sensitive data to a new environment can be complex and time consuming. This is especially true for highly-regulated industries that have to comply with specific certification requirements. In this context, opting for a hybrid cloud environment can be a good trade-off. Organizations can enjoy the benefits of public cloud for the suitable applications, while keeping critical applications in-house.
Key takeaways
Cloud migration is more successful when the readiness of applications is assessed on a case-by-case basis. Often, the decision of migrating an application depends on the balance between migration benefits, migration risks and migration complexity.
Hence, hybrid cloud is an approach that suits a lot of organizations, who are not willing to maintain their on-premises current estate, but are also reluctant to immediately move 100% of their IT to the cloud. It offers them real flexibility for allocating every application in the environment where they can bring the highest value.
Manage your hybrid or multi-cloud portfolio with the Txture platform
For an IT department, keeping track of an infrastructure that is distributed between private and public clouds, or between several cloud providers, can easily become a labor-intensive task.
The Txture platform supports you in collecting information about all your applications, whether they are on-premise on in the cloud. It helps you quickly get a full overview of your hybrid cloud estate. The platform also assists your at every step of your IT modernization: from the cloud readiness assessment of each application, to the definition 6R migration strategies and the definition of your migration roadmap. This helps you plan your cloud transformation and modernization with speed, while making the right decisions at each step.
For a short demo of the Txture platform, have a look at the video of our colleague Joshua.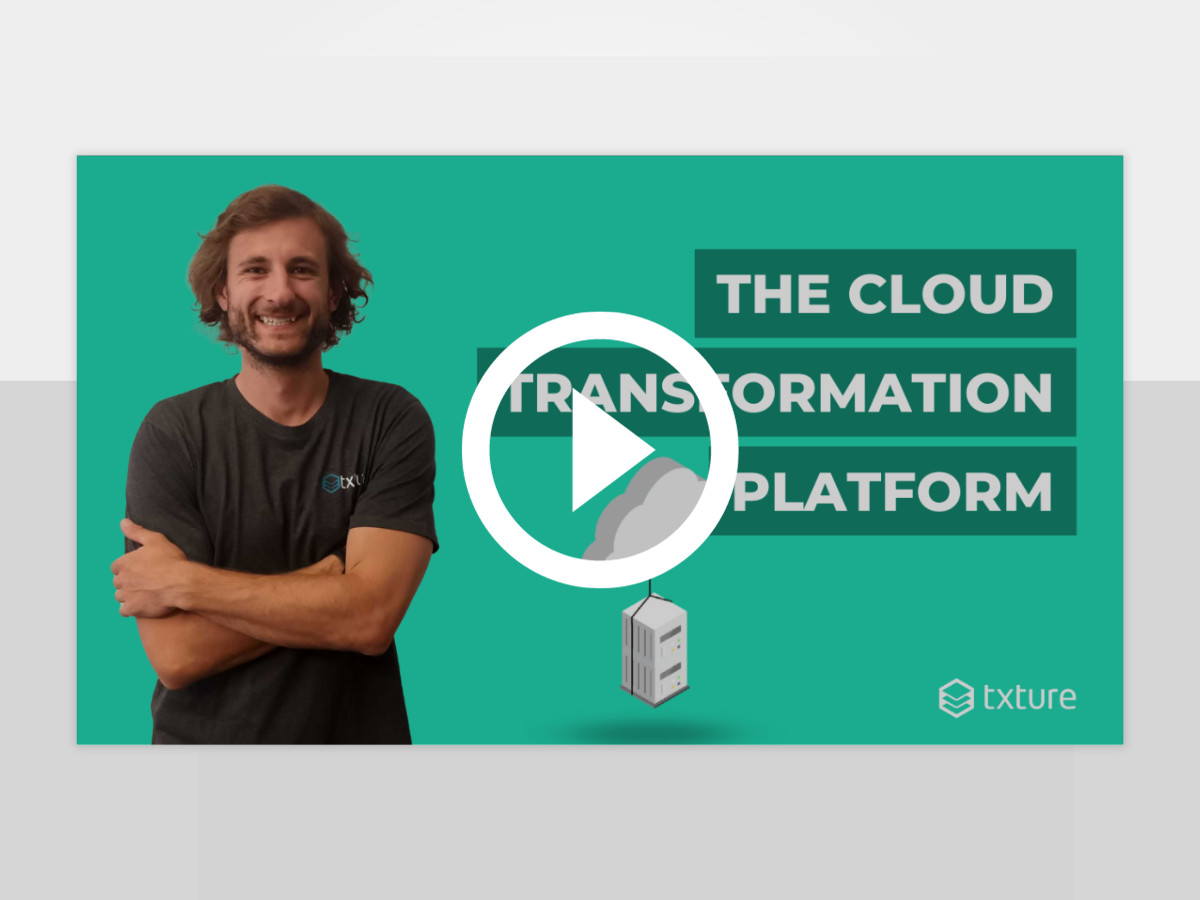 Demo Video: Txture's Application Transformation Cockpit
Want to learn more about how we can help you speed up your cloud transformation? Reach out to us, we'll be happy to answer any questions.